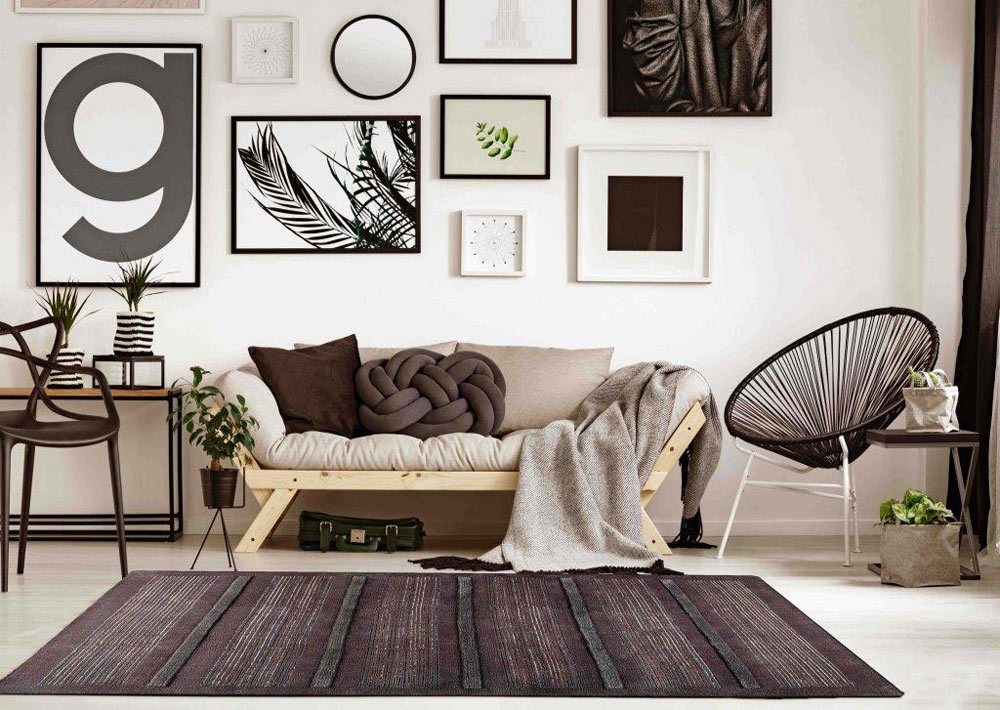 Hand-knotted area rugs for wholesale in the USA.
Introduction: –
Though Rug comes under the category of Home décor, it has acquired the title of an absolute must in every American household in the past few years. Rugs are in trend because they instantly bring charm and grace to an otherwise dull room. This Christmas, you can decorate your home with a variety of hand-knotted customized rugs, which will keep your family cozy and your guests wondering.
What is a Hand-Knotted Rug?
In this modern world of technological advancements, there are still a few things that create magic when done with hands; hand-knotted rugs are among them. Skilled weavers work at a stretch tying thousands of knots fabricating beautiful designs inspired by nature, animals, flowers, etc. It is a labor-intensive process, and the materials used are silk, wool, and cotton. Each hand-knotted rug is different from the other as they are each one has a unique pattern.
What are the different hand-knotted area rugs available for wholesale?
Gone are the days when we used to buy rugs and then mold it according to our requirements. We can individually pick the color, shape, size, type of carpets, and make it customized according to our preferences. Having a plethora of alternatives to choose from, the following are the few hand-picked styles that will please you so much that you might end up buying each for your living, dining, and bedroom. Though a few of them might need to get imported, I am sure they will be worth the wait. So, let's start the list.
This knotted rug is asymmetrical and doesn't have a gap; famous for its floral patterns, the influence of style is from south-Asian countries of India, China, Iran, and Afghanistan.
Unlike Persian rugs, these are symmetrical with knots both at the back and front, giving an impression of a double knot, practiced in mostly Turkey, Azerbaijan, and Iran.
Concerning the quality, they are two knots behind the Persian and Turkish rugs, as in these rugs, the weaver doesn't tie the knot around two threads; he does it around four, which in result compromises the quality of the carpet.
Sheared from sheep (they are not harmed; for them, it's a haircut), they are very favorable for their anti-bacterial and anti-allergic properties.
Pure silk thread knotted luxuriously, giving a royal and regal look with its expensive quality.
Thousands of artists residing across hundreds of villages in the Indian state of Rajasthan have the enormous potential of developing a beautifully crafted rug from what we call mere materials.
One of America's earliest categories of rugs has provided warmth and comfort to people for ages. For Braided Rugs, the cloth is first cut and then braided with hands, and after getting stitched together, it is turned into a floor covering.
Apart from the ones mentioned above, there are tons of hand-knotted rugs available in the market, including Oriental Rugs, Jute Rugs, Cotton Rugs, Medallion Designed rug, Cut Shuttle woven rug, and Erased pattern rug.